Kentucky USDA Rural Housing Loans Credit Requirements for a Loan in 2014
underwriting process for a us mortgage loan approval thru usda
Kentucky USDA Rural Housing Mortgage Loans

Credit Scores:
If you have a credit score below 640 you will probably get referred for a manual underwrite which means the income and credit requirements are much tougher for scores below 640. We can do scores down to 620 but usually it is best to try and raise your score to 640 so we can get an automated approval thru GUS.
If GUS returns an refer/eligible, then we can consider doing a manul underwrite on your loan approval. This usually entails a verifiable rent history over the last 12 months with no lates, and the debt to income ratios are usually tied to the industry old standard of 29% and 41% respectively.
If GUS returns an ineligible status, then your loan is automatically denied and there is no chance of getting approved when this result shows.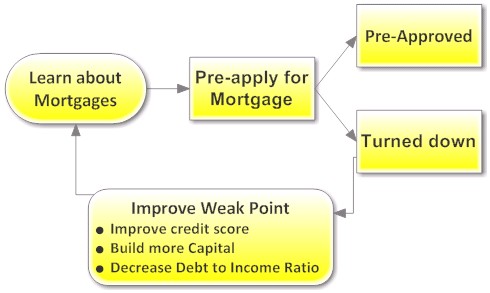 Collections:
If you have any delinquent back taxes, student loans they would need…
View original post 147 more words